View current job opening here.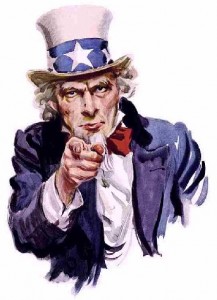 Join us in our mission aimed at ushering in The New Age of Sexual Freedom a world free from the global culture of racial, sexual, and gender oppression and violence driven by governments, religions, corporations, and social customs. You can view the job openings currently available at VenusPlusX here. Some are based in NY and others are not dependent on geography. Take a look for yourself or forward this on to friends who may be interested.
VenusPlusX is a great place to work, where self-starters are rewarded for innovation.